Often used by companies, the welcome pack allows a positive image to be transmitted to the new employee, the entity and the work team.
This welcome kit allows you, as its name implies, to welcome your new employee. We must admit that it is a playful way to show the quality, professionalism and user-friendliness of your company. The contents of this kit may vary from company to company. It is a great choice to facilitate the integration of your employees!
A welcome kit to promote your brand!
Receiving an original kit as a welcome gift is a good reason to post a photo on social media.
Your brand will be seen by hundreds of people and will demonstrate to the public your professionalism in integrating your new employees.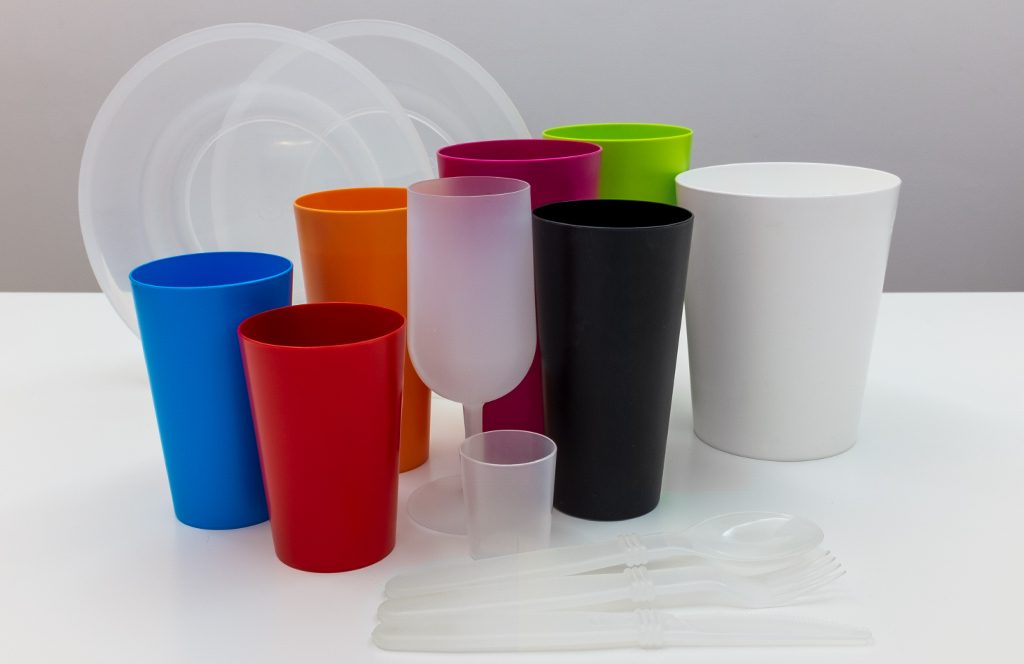 These quality products and with a beautiful design, will encourage your employees to proudly use the colors and image of your company. Nothing better than having proud ambassadors!
To create a perfect welcome kit, you will need to offer productive gifts: pens, diary, USB stick, calendar, etc. You can also add a cap or t-shirt in company colors. There is no standard kit, you should create it according to the personality of your company. The goal is to make office life even more enjoyable.
Ecological welcome kit: the solution to create a positive impact from the first day!
Want to make a good impression this year? GobeletCup® offers reusable and customizable products in polypropylene (PP) plastic for your company, your events and festivals.
GobeletCup® products are available in several formats: shot glasses 4cl, standard glasses 20cl, 30cl, 40cl, up to large sizes of 50cl and 1 liter. Choose the ideal solution for you!
The high-quality GobeletCup® plastic cups are also available in a "Frosted" version or in a large selection of opaque colors. They remain intact even after hundreds of washing cycles in the dishwasher.
Our entire range of glasses can be customized. We offer a tailor-made personalization service to personalize them with your logo, or with any illustration you would like to highlight.
Why choose the company GobeletCup® to make customizable cups?
To obtain the best welcome kit, entrust your personalized cups products to a company specialized in that field, such as Gobeletcup®.
It will transmit a positive and eco-friendly image by showing its participation in the fight against the use of disposable plastic objects.
Become a part in sustainable development! This product turns your events into eco-events, and your team's habits into eco-gestures.